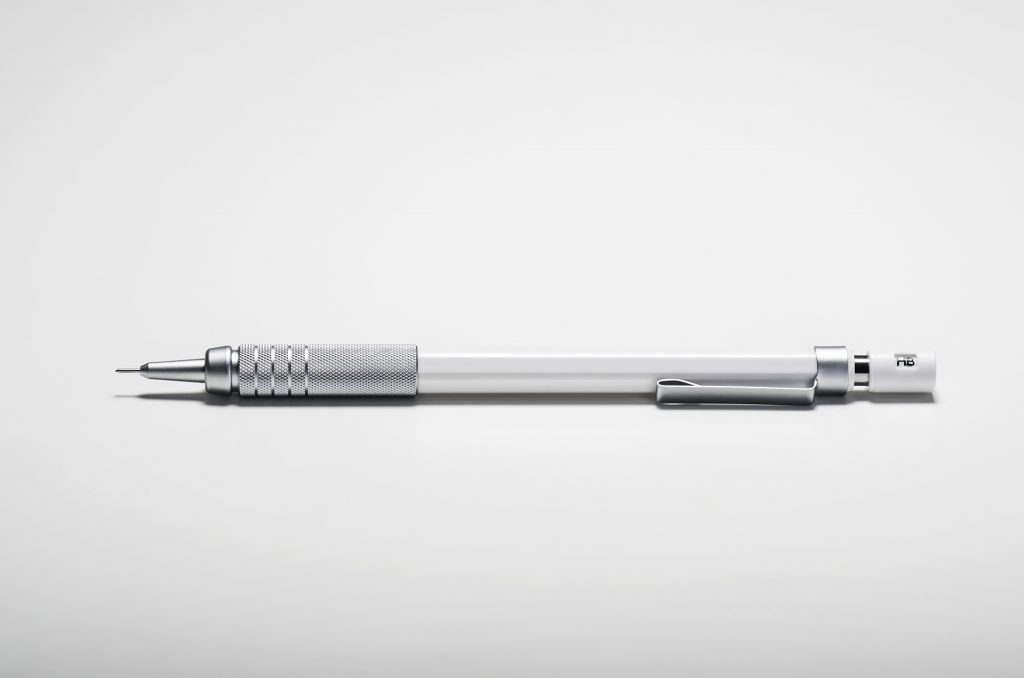 5 Reasons to use Blank Template in Emails on Mautic
Whenever I am asked about the structure of an email, whether it is a newsletter, a communication or a simple transactional email, I come across some dilemmas about layout, composition, usability and so many other items that should be addressed and the Blank Template always helps my decision.
In this article I've listed five items that are always in my checklist. These are important features you may not have noticed in the development of your emails with the Mautic Blank template. Ready?
Is your email compatible with the major email clients?
According to the litmus report after monitoring more than 1.2 billion emails in April 2018, iPhone's email client continues to be the lead followed by Gmail and the native iPad customer. Incredibly Outlook has less marketshare than Apple Mail (for MacOS) followed by the Android native email client. These numbers are based on statistics from around the world. I recommend that you bookmark the website with the report that is updated monthly.
With this data in hand based on the North American scenario where Apple and Gmail are the predominate email clients, the question is: Is your email compatible with these main email clients?
For those who answered yes, review these small items:
Have you changed the font family of your email? Remember that most users customize the size, weight, and font family of email clients. You are overwriting this preference.
Are you setting up your email thinking about mobile? Remember that simple, well-formatted email follows the email client rendering pattern. Do not force the bar.
Are you using unsubscribe links as required by Brazilian law? Remember that many providers bar emails that do not have the possibility of unsubscribing.
These 3 items are essential for meeting compatibility benchmarks of your email. Do not overlook these points in overly complex email designs. We recommend the Blank Template because by default the Blank Template takes care of these items for you ????
Mautic's native Blank Template centers content and applies a 600px layout to content. If you do not want this layout with 600px you can use our alternative layout that removes 100% of the default layout of the blank theme.
Download the New Blank Theme

Remove all default Mautic mail formatting with this exclusive theme developed by Powertic!
Do you know how Outlook and Outlook.com work? Blank Template knows!

Many email systems do not pay much attention in Outlook. The mautic Blank Template is compatible with several Outlook standards and if I were you, I would think twice before abandoning it. But if you are not aware of the limitations of Outlook, I suggest that you write down the following items in your personal checklist:
Background images are not supported in DIV and TD (cells)
Float or Positions are not supported through CSS
Shadows are not supported in text (still good, right?)
Unreliable and inconsistent support for margins and paddings
Even more precarious support for Width and Attura through CSS
Problems with Backgrounds in general
Yes, Outlook is not capable of most items that makes our emails look more beautiful. So always opt for the simple approach ????
Stay tuned with image lock
While Google now allows images from safe environments to appear automatically, the latest versions of Outlook for Windows and Mac block images by default. Therefore, it is advisable that you try to write consistent and useful ALT attributes if your images are blocked.
Here is an example of an email where the images have been blocked and nothing can be accurately viewed, making the email unreadable:

Now with a little more care, you can compose emails with over 70% text so that if your images are blocked your message is consistent and does not detract from the user experience. Look:
Mobile Compatible Buttons
The Mautic Blank Template provides 3 button sizes that are fully compatible with mobile devices. Nothing is more annoying than trying to touch a link and end up accessing the link on the side.
Also remember to give the button a little breathing room. Avoid placing text just above or below to avoid an involuntary selection or a very close image. Think about your user ????
Preview Text

Since Mautic 2.8 where we can use a code widget in Email Builder it is even easier to include the Preview Text in your emails. There is a very interesting tip where we can insert a series of white spaces after the preview so that other texts are not visualized. Go ahead and explore the code:
<div style="display: none; max-height: 0px; overflow: hidden;"> 
Here the Preview</div> 
<div style="display: none; max-height: 0px; overflow: hidden;"></div>
This way you get a lot of white space in the email preview. See this example:
Conclusion
I hope these 5 tips help your email marketing campaigns and allow you to clearly see the important benefits of using the Blank Template. ????